WELCOME TO CRYSTALWISE!
WE STOCK HIGH QUALITY AND HIGH VIBRATION CRYSTALS FROM AROUND THE WORLD
Our latest, exciting new arrivals!
Check out these very special products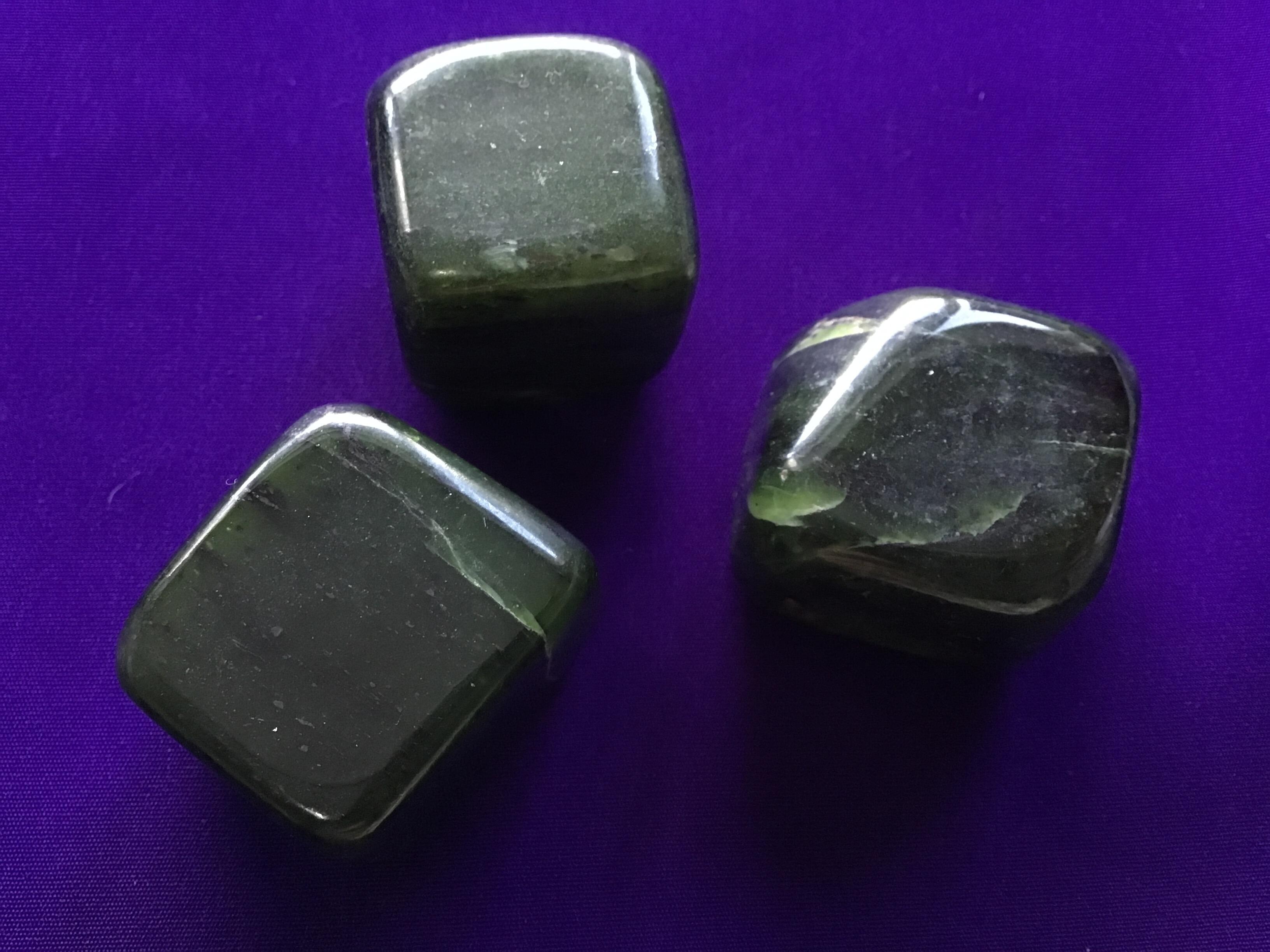 Tumbled/polished Nephrite Jade cubes which are cube/squarish in shape. Nice chunky pieces weighing between 40 and 50gms each. Jade is an ancient stone...
View details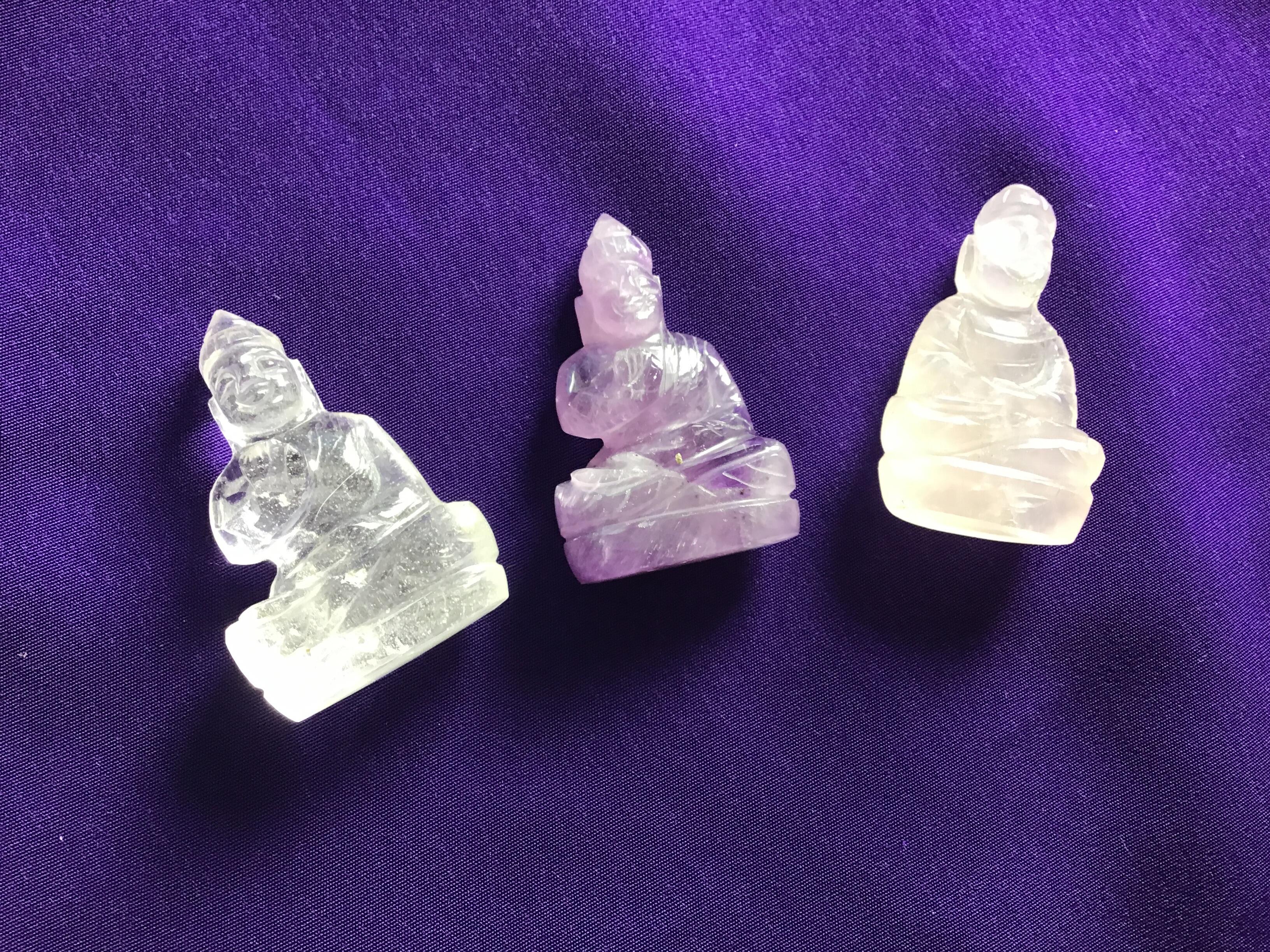 Please note - the main photograph shows all three crystals available in this carving, Clear Quartz, Amethyst and Rose Quartz., but due to website limi...
View details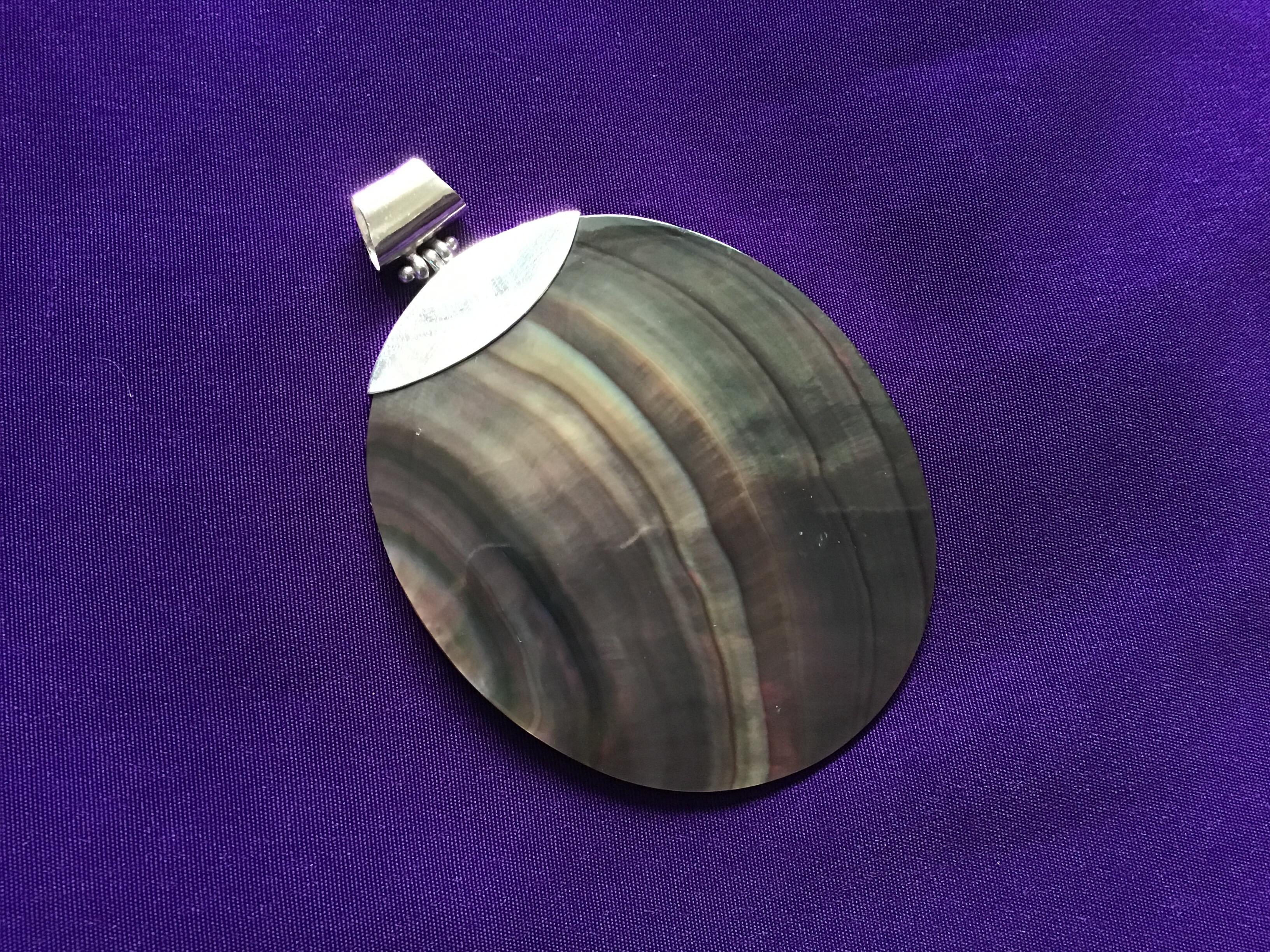 A lovely large, shaped Mother of Pearl piece The top fixing would take a large chain as well as a cord. Gorgeous colours when turned and the light ca...
View details
CHECK OUT THESE FEATURED CATEGORIES