WELCOME TO CRYSTALWISE
HOME OF STUNNING CRYSTALS FROM AROUND THE WORLD
Check out these exciting new arrivals!
Check out these very special products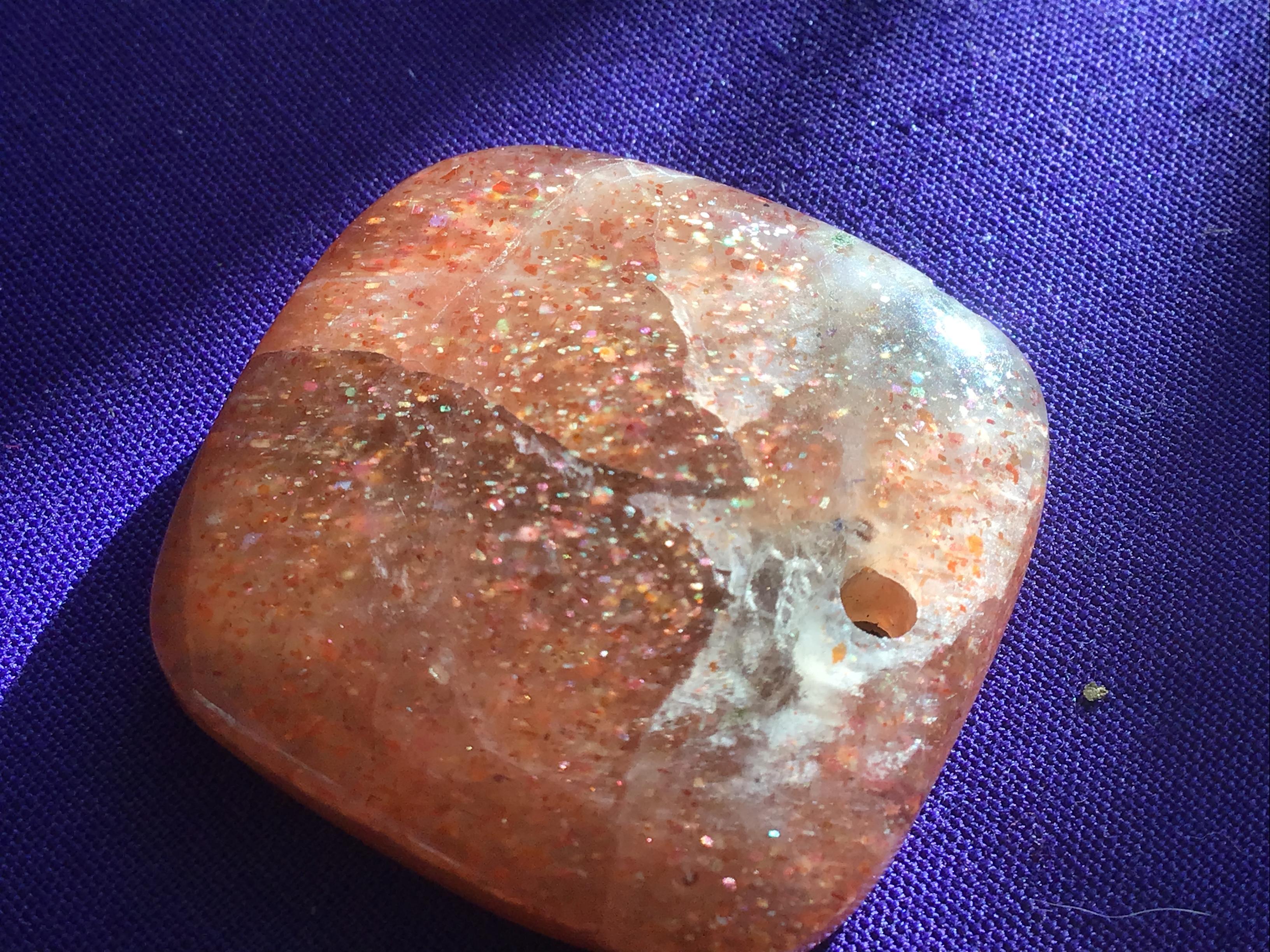 Sunstone brings the warming, energising and enlightening energies of the Sun. Great for the winter, when we feel down, sad or lacking energy, they ooz...
View details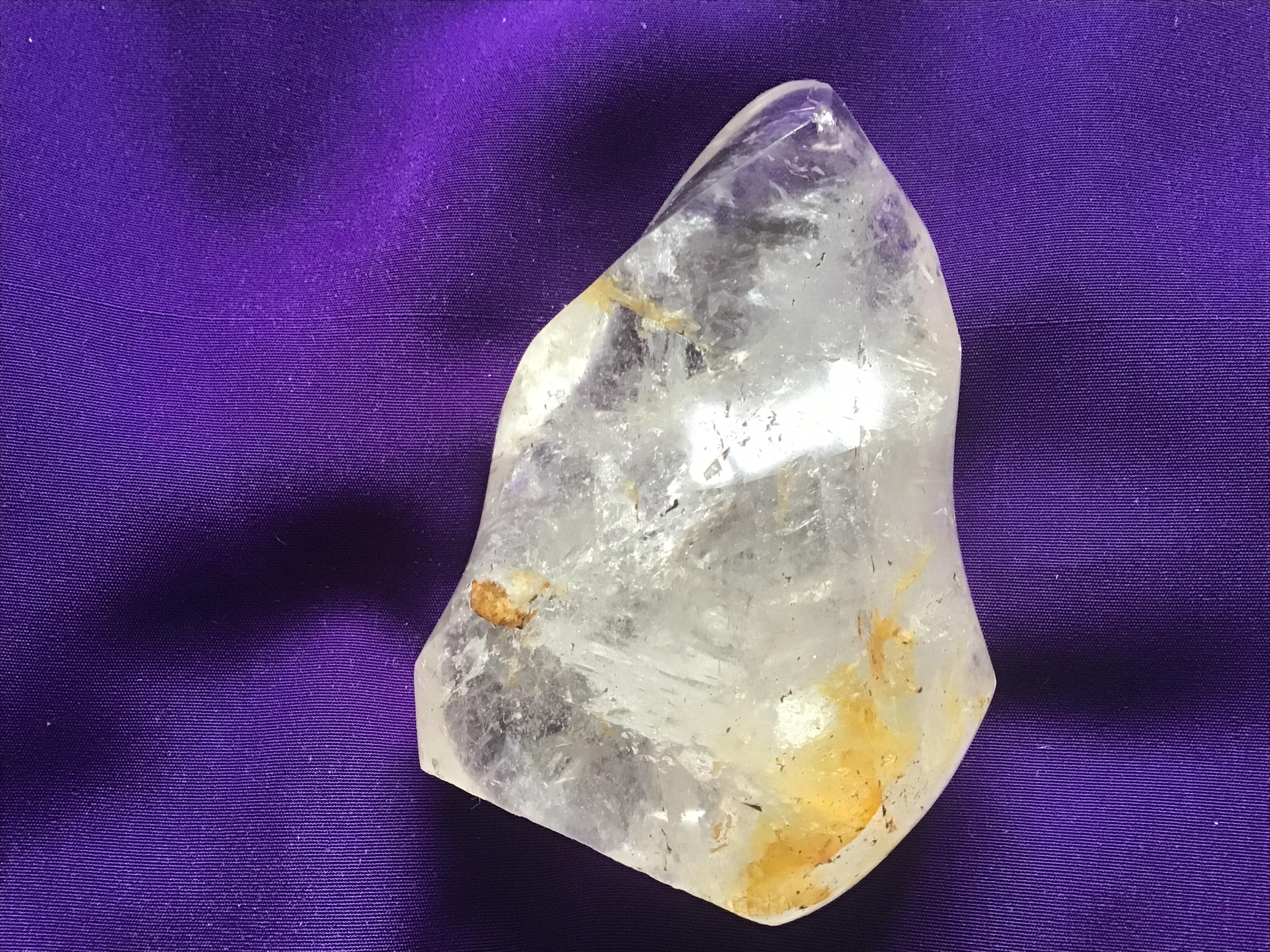 You can almost feel gentle golden flames lapping from this Golden Healer Flame whose spiral shaping is very flowing and upward moving. There are a mul...
View details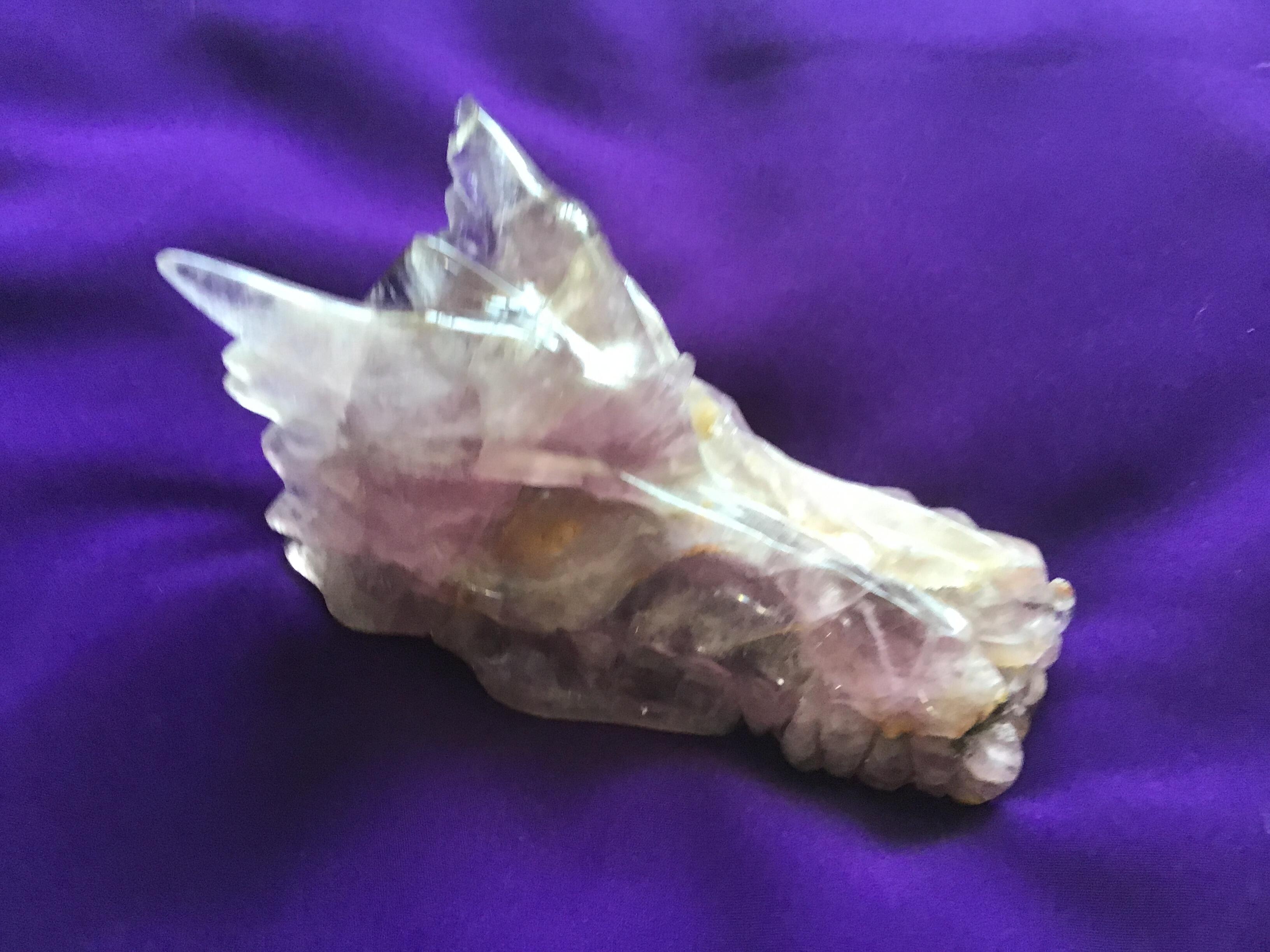 Not the clearest of pictures I now realise for this dragon, but she does appear to be sleeping….. A large, 5" long, 3" wide gorgeous Amethyst dragon w...
View details
CHECK OUT THESE FEATURED CATEGORIES