WELCOME TO CRYSTALWISE
HOME OF STUNNING CRYSTALS FROM AROUND THE WORLD
Check out these exciting new arrivals!
Featured Products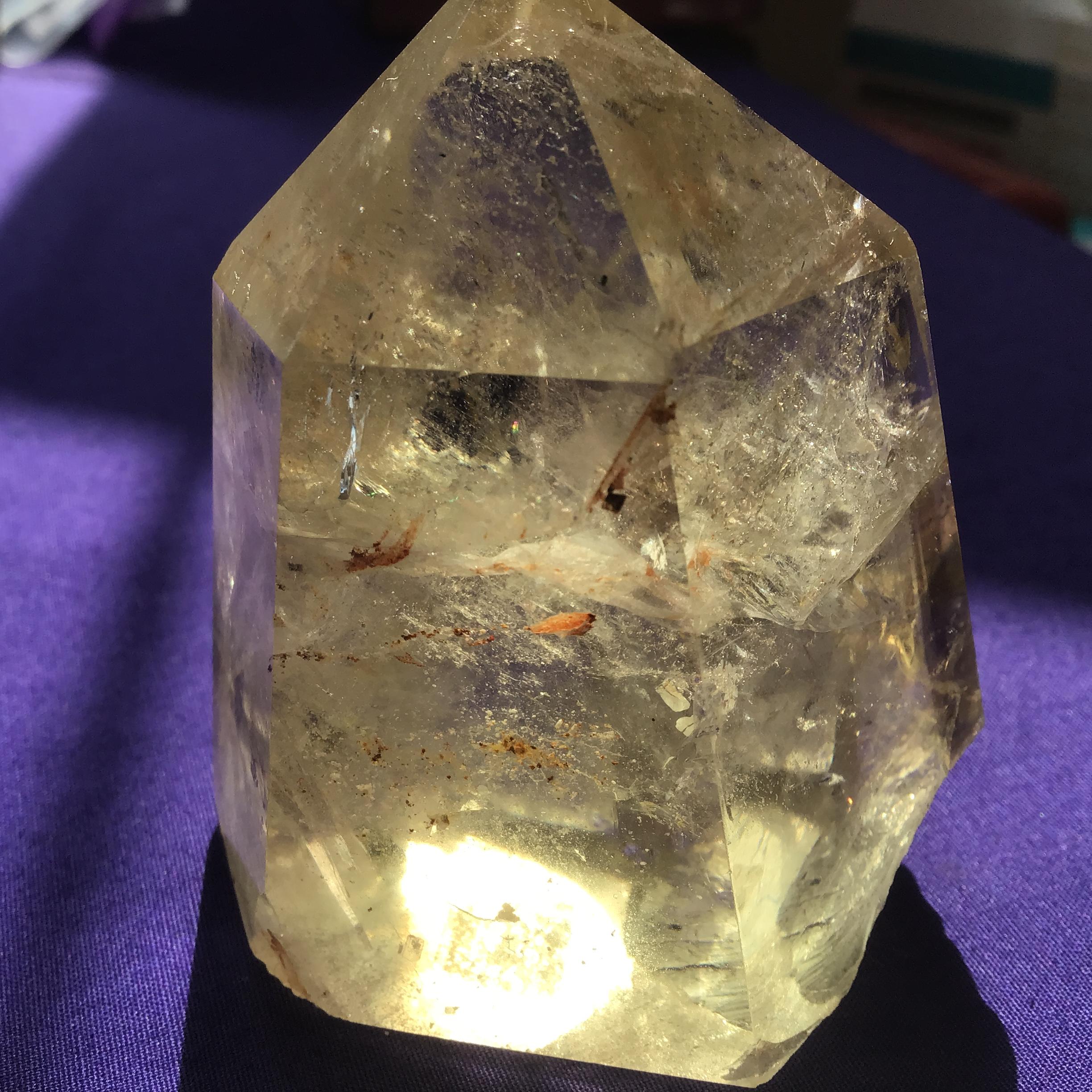 A lovely large Smoky Citrine stand-up point, with masses of inclusions, planes and rainbows. There is so much going on in this one!Please see photos f...
View details
This type of Quartz can be recognised by a coating of matt green on the outside or fully integrated into the formation of the crystals, and is one of ...
View details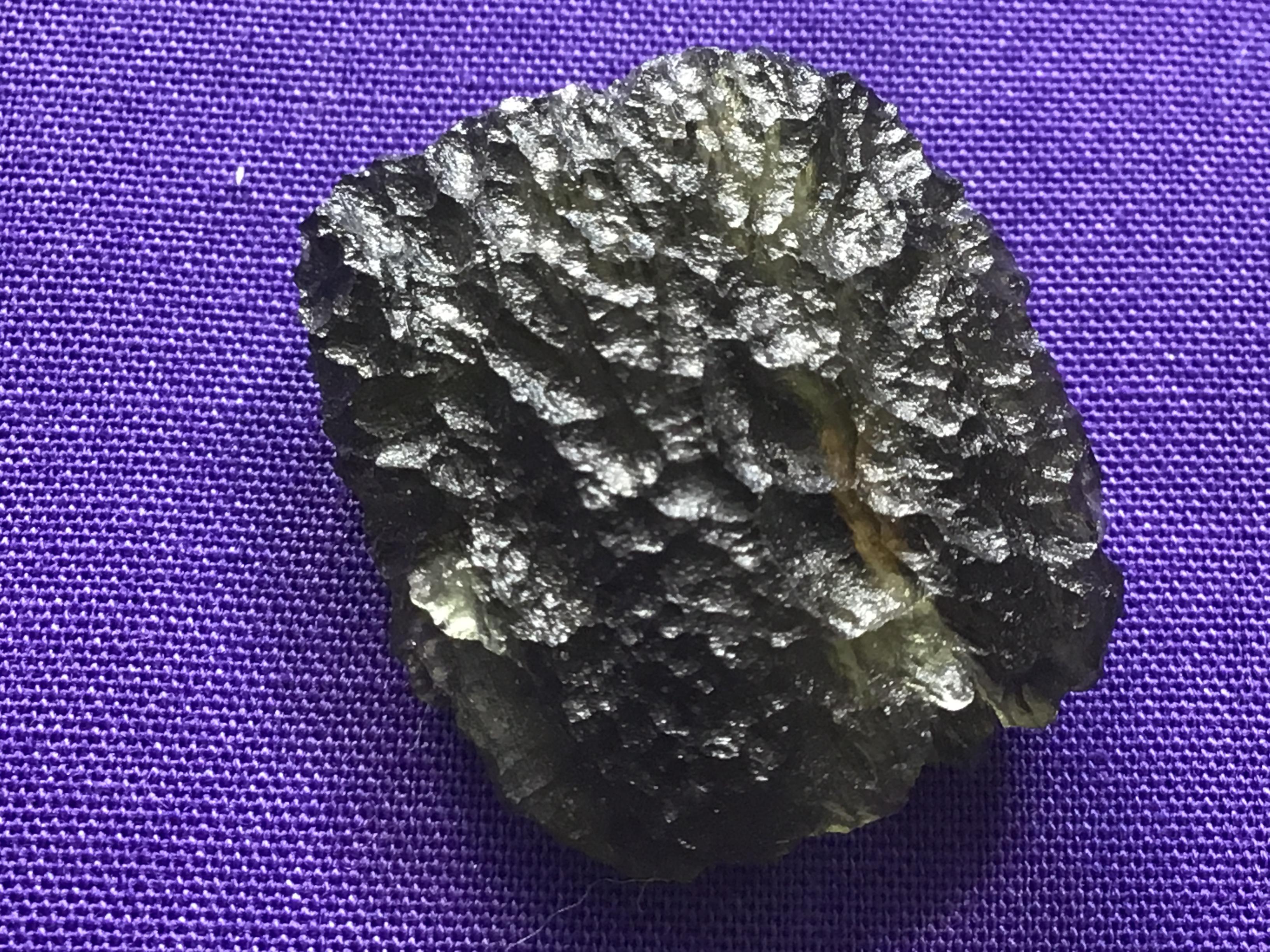 Pieces have been photographed both on a dark and reflective background to show its colouring and translucence. Please see photos for size guidanceWeig...
View details
CHECK OUT THESE FEATURED CATEGORIES