Amber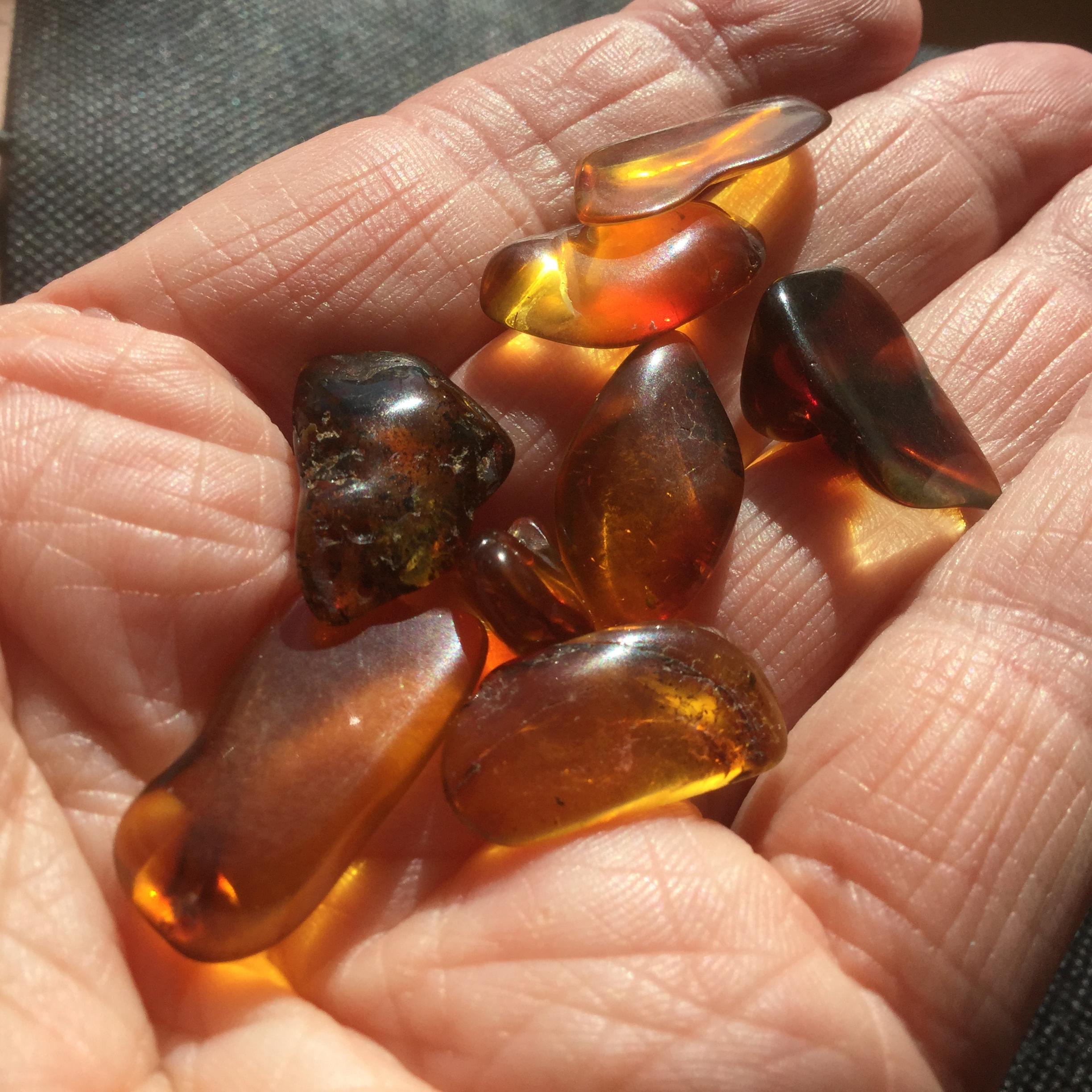 This Baltic Amber has a nice energy. These small pieces are perfect for the pocket, jewelery, spirals or grids.Available in packs of 4 in 2 sizes.Plea...
View details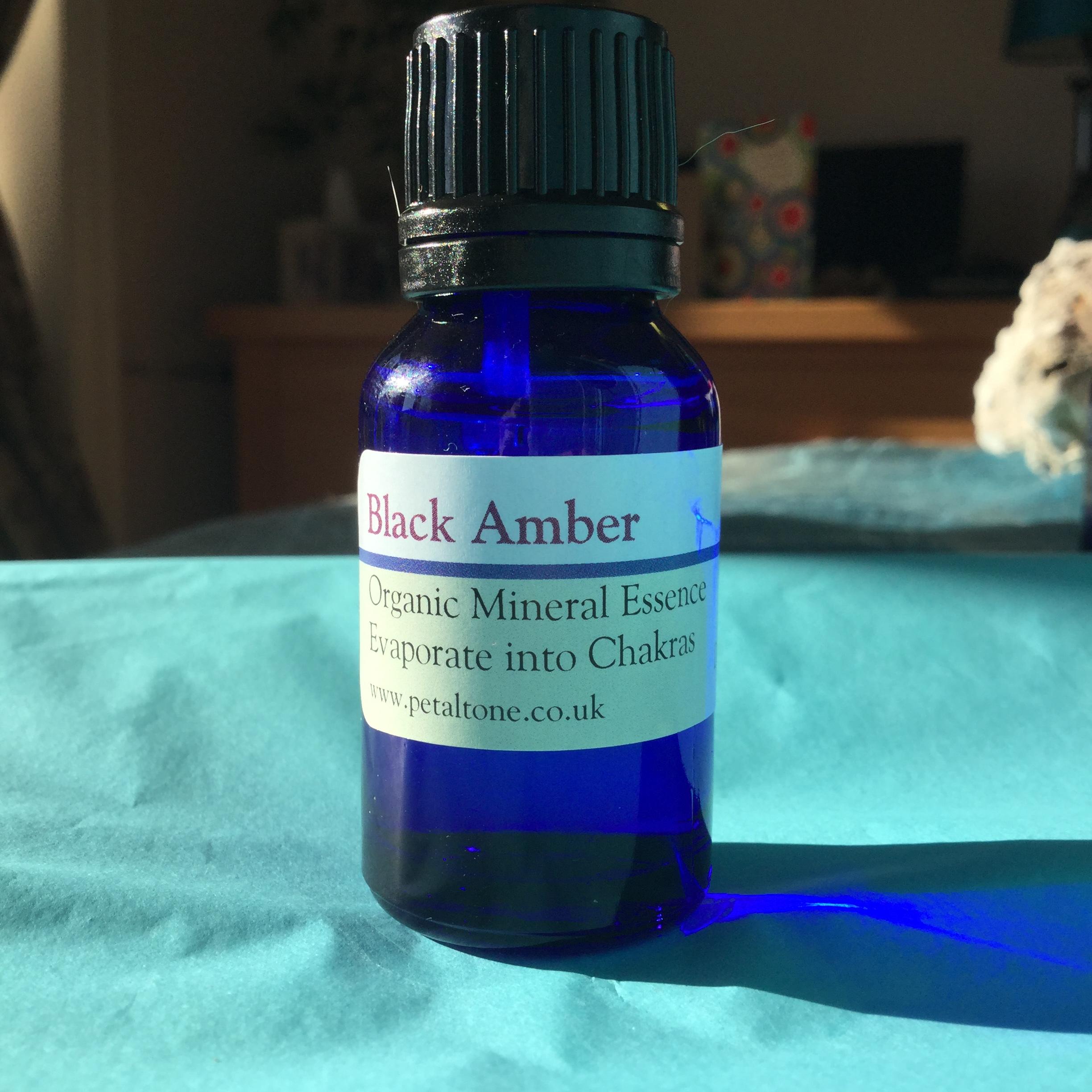 Made from this protective crystal, which also removes hooks and ties, this brand new essence brings you all the benefits of Black Amber in essence for...
View details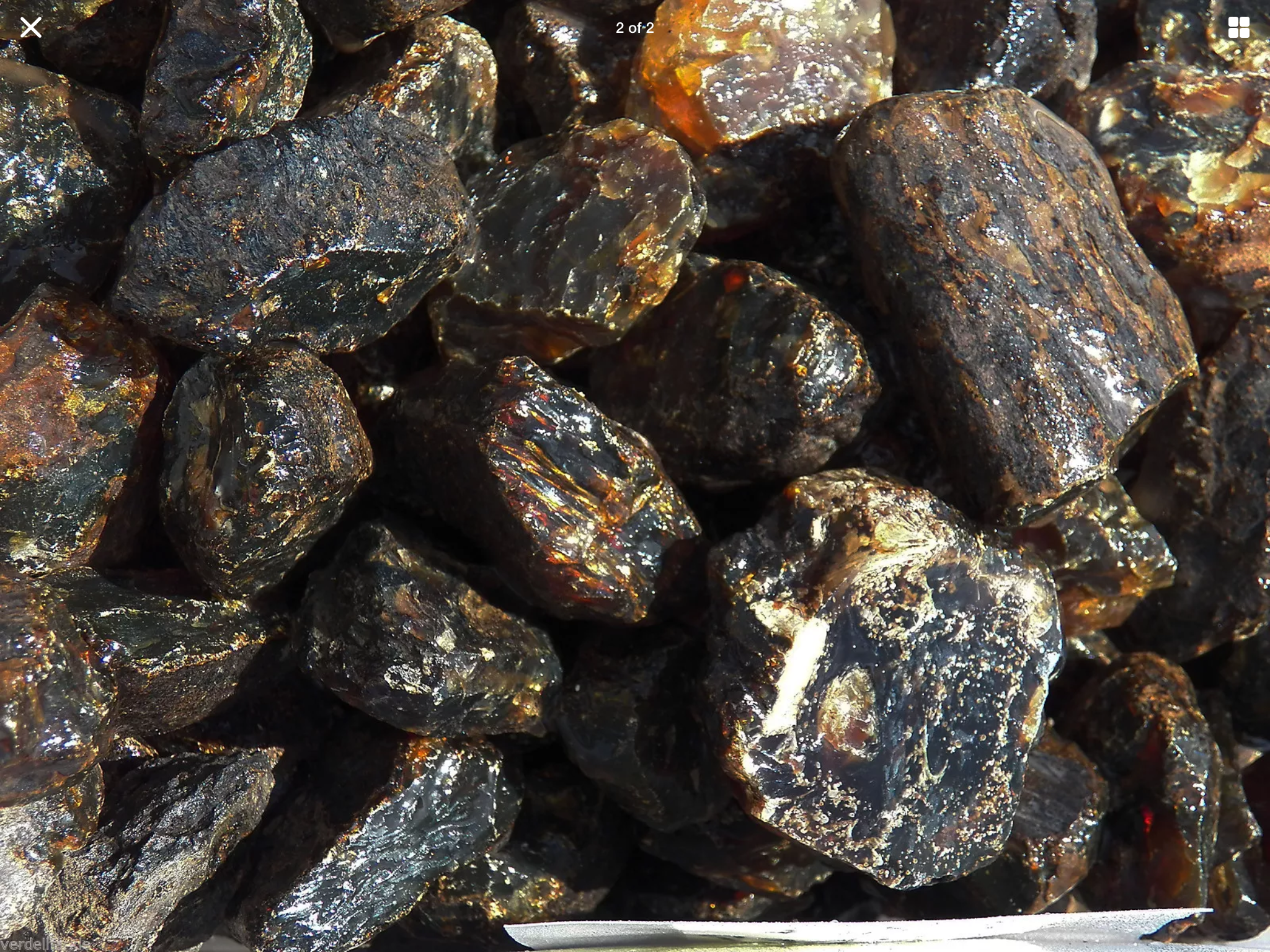 Black Amber, from Indonesia, is a highly protective stone, even more so than its clear counterpart. It is Amber mixed with soil or parts of the tree f...
View details