Hematite and Hematite Quartz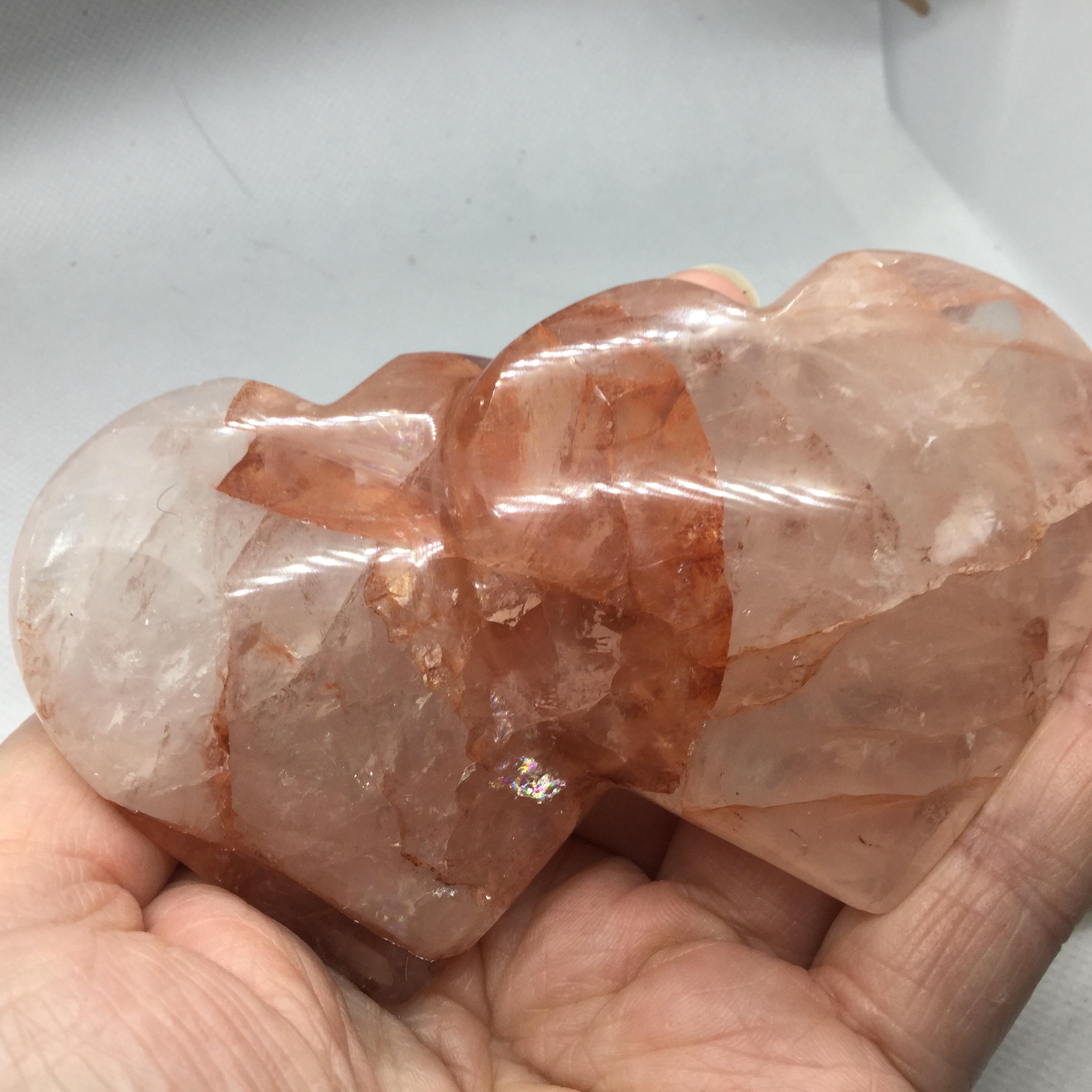 Wow, what a stunning piece this is. Beautifully carved and polished, I love how the hearts are separate and yet blend together..... Fabulous colouring...
View details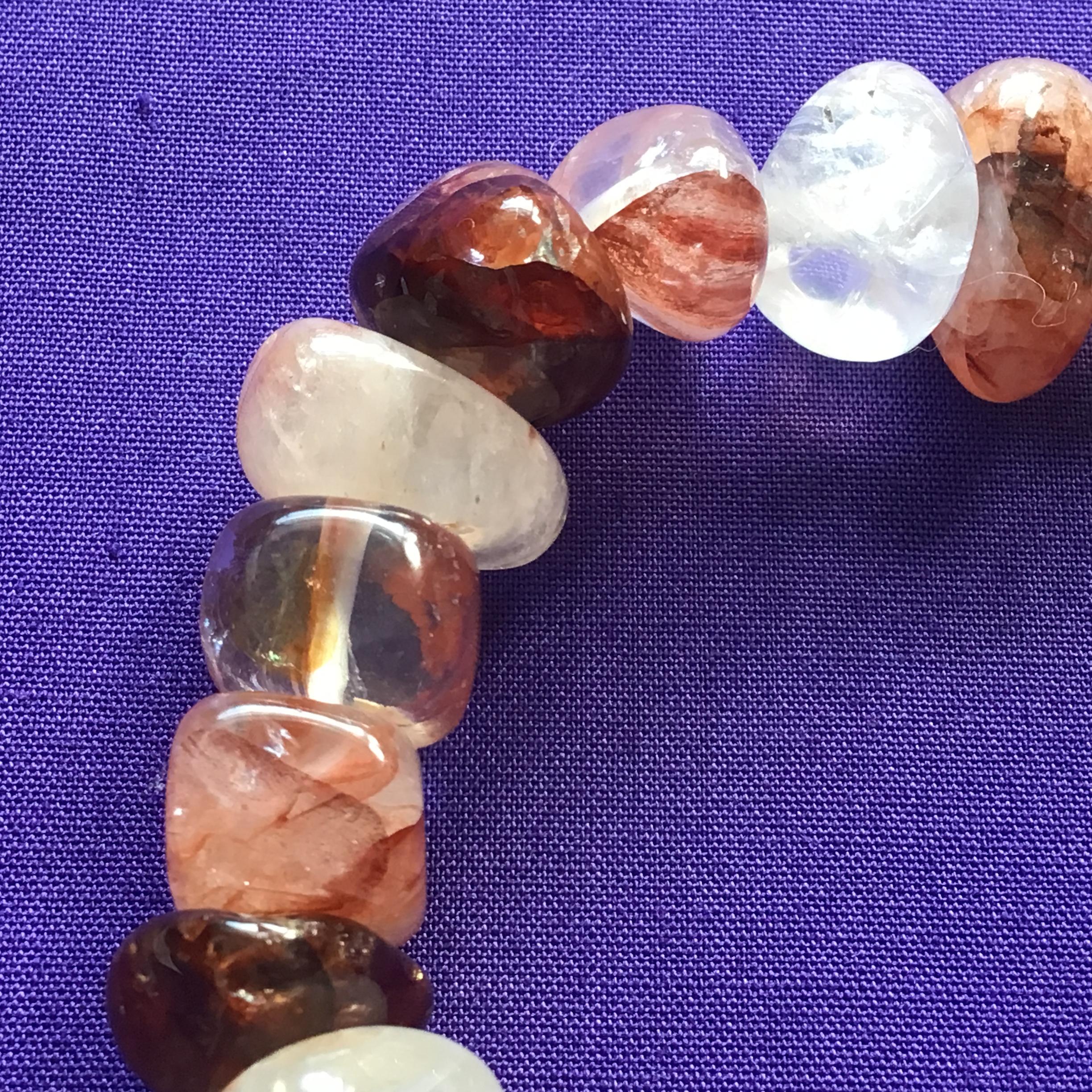 S1988 Hematoid/ Blood Quartz BraceletThese gorgeous chunky nuggets are in Blood Quartz also known as Hematite or Hematoid Quartz. Whatever you call it...
View details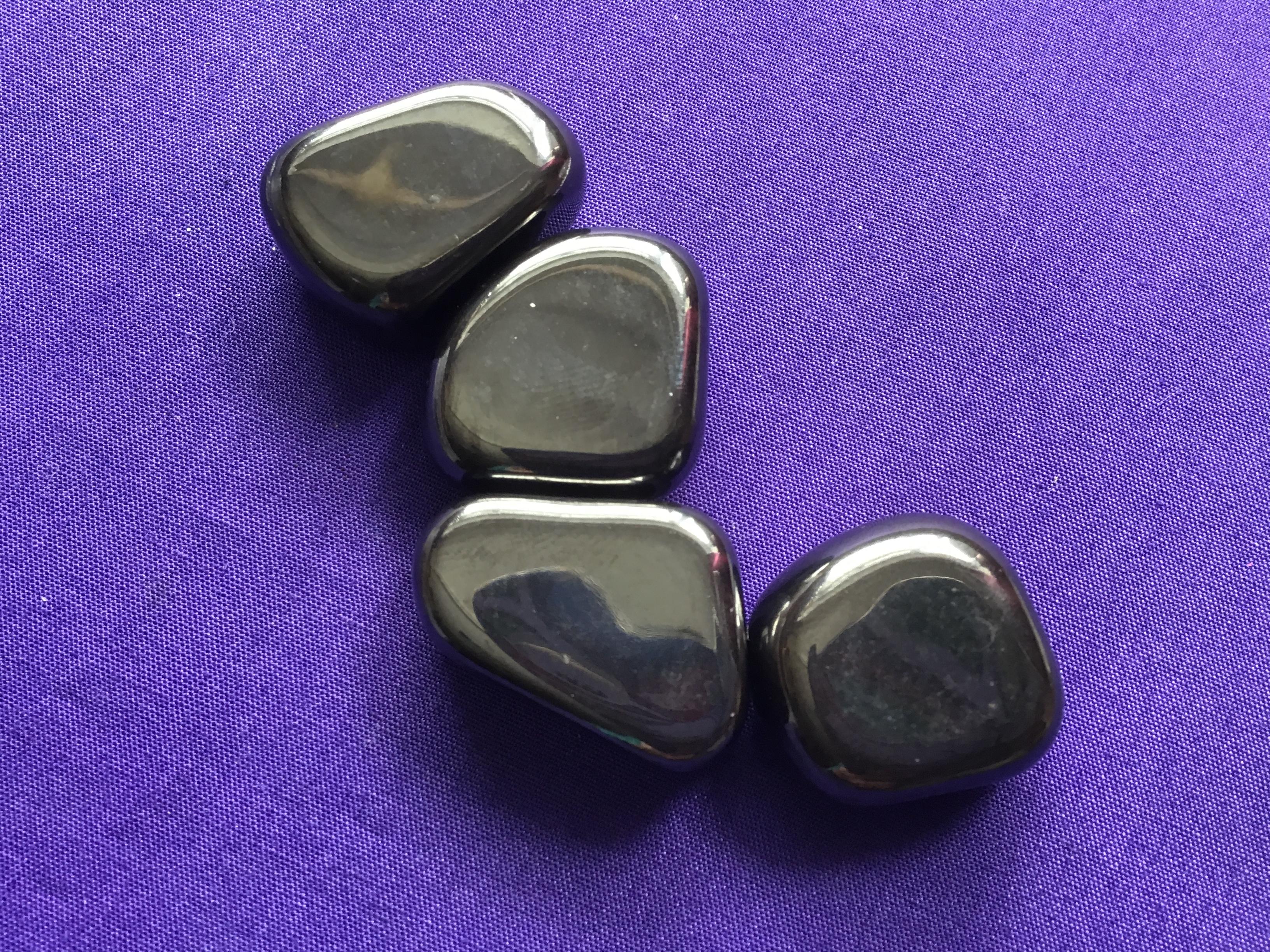 Boy did I have fun trying to photograph and list these. Strongly magnetic, they snapped together when I got them anywhere near close to each other. Ma...
View details