Lepidolite - a simple way to work with this sparkly, calming crystal
LEPIDOLITE
I often get asked for simple, practical tips and techniques on how to work with crystals, so here is one using the sparkly crystal, Lepidolite.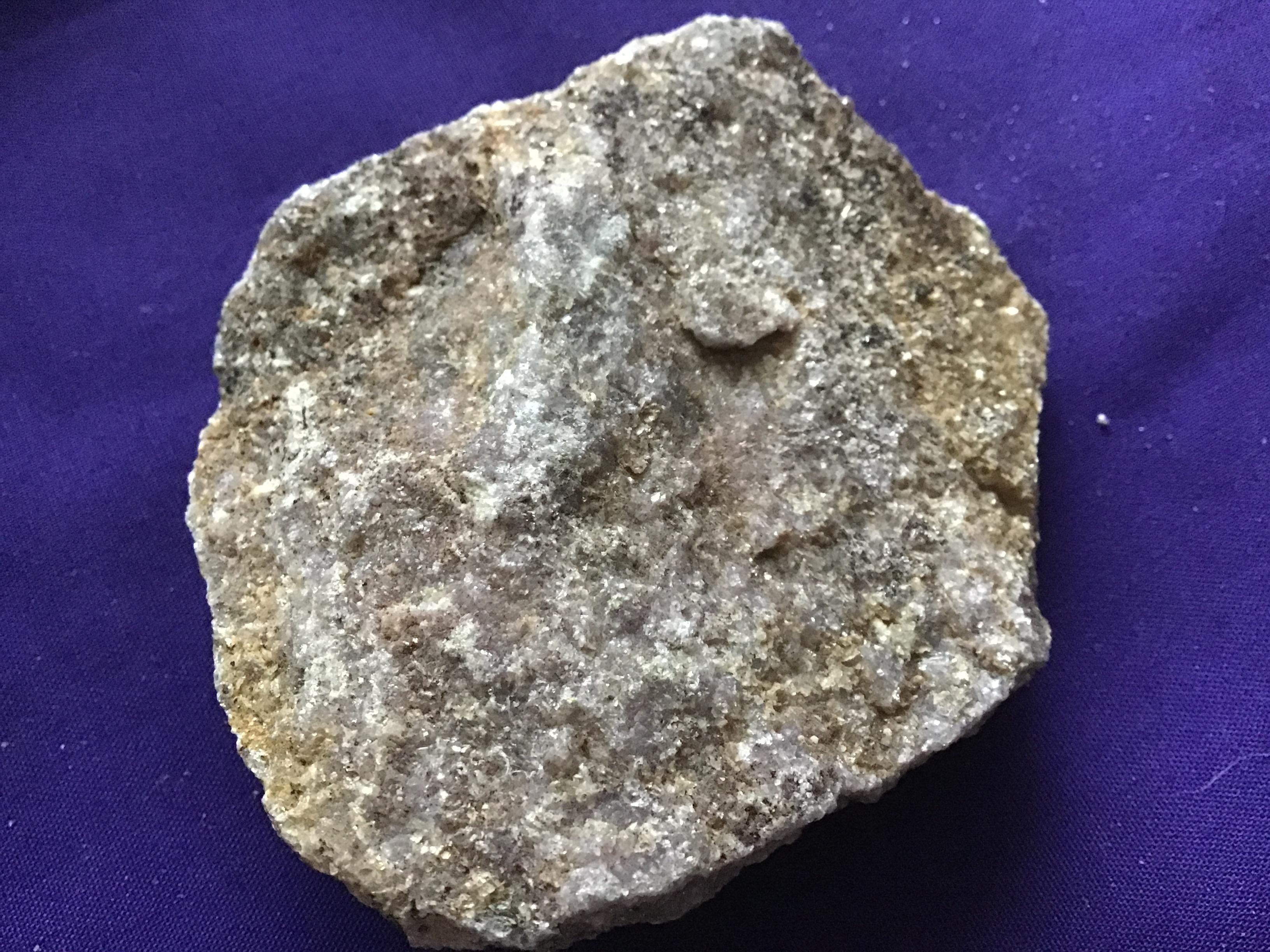 Lepidolite contains lithium, and can help to calm the nerves and the body.
Try sitting quietly, and place or hold a piece of Lepidolite around your Solar Plexus and imagine breathing through the stone - both the in and out breath entering and leaving the body through the Lepidolite. you could add a grounding stone between or beneath your feet and if you are feeling emotional, try adding a Bronzite or Aquamarine to the Heart.

Please exercise common sense and good crystal hygiene and always wash your hands after handling natural Lepidolite.